Cristie Murphy
I am a true Disney lover in every sense of the word! I am married with 2 children, ages 7 & 2, and my family and I love to travel together, especially to Disney destinations! I have had the opportunity to travel to Disneyland several times, my favorite experience being Halloween time at the Disneyland Resort, as well as attending Mickey's Not So Scary Halloween Party! My love of Disney truly multiplied when I took my daughter to Disneyland for the first time at the age of 3 and saw the magic and wonder of Disney through her eyes. I knew then that it was a place that would always hold special memories for my family and I. I have also traveled to WDW and have had the opportunity to stay at value, moderate, and deluxe resorts. My family and I went on our first Disney cruise in 2016 to the Bahamas on the Disney Dream and we are excitedly planning our next cruise in 2019 on the Disney Wonder!
I am often the "go-to" Disney person that my friends and family reach out to for help with planning their Disney vacations. As a mom of 2, and on a budget myself, I have learned several money saving tips and tricks to allow for my family and I to have magical Disney vacations. I want to share these tips, tricks, and ideas with you!
Therefore, I have decided to take my passion for all things Disney to a new level by becoming a Vacation Specialist with Magical Vacations LLC. My attention to detail, knowledge, and ability to plan a family vacation around any budget are just some of the reasons why I can help you with YOUR next Disney destinations vacation. Customer service is my #1 goal, and I want you and your family to have the most magical vacation possible, while saving both time and money. My mission is to help you have the best vacation possible with zero stress and lots of fun! As a vacation specialist and recent Disney College of Knowledge graduate, I can help you with planning lodging, dining reservations, FastPasses, Magic Bands, special events, recommendations, and more - and my services are available completely FREE to you!
I look forward to working with you and your family to plan your next Disney vacation - whether it's to Walt Disney World, Disneyland, a Disney Cruise, Aulani, or an unforgettable experience with Adventures by Disney! Contact me today!
Click on the following to:
(Make sure to click on CRISTIE M to the requested agent box!)
CHECK OUT MY BLOG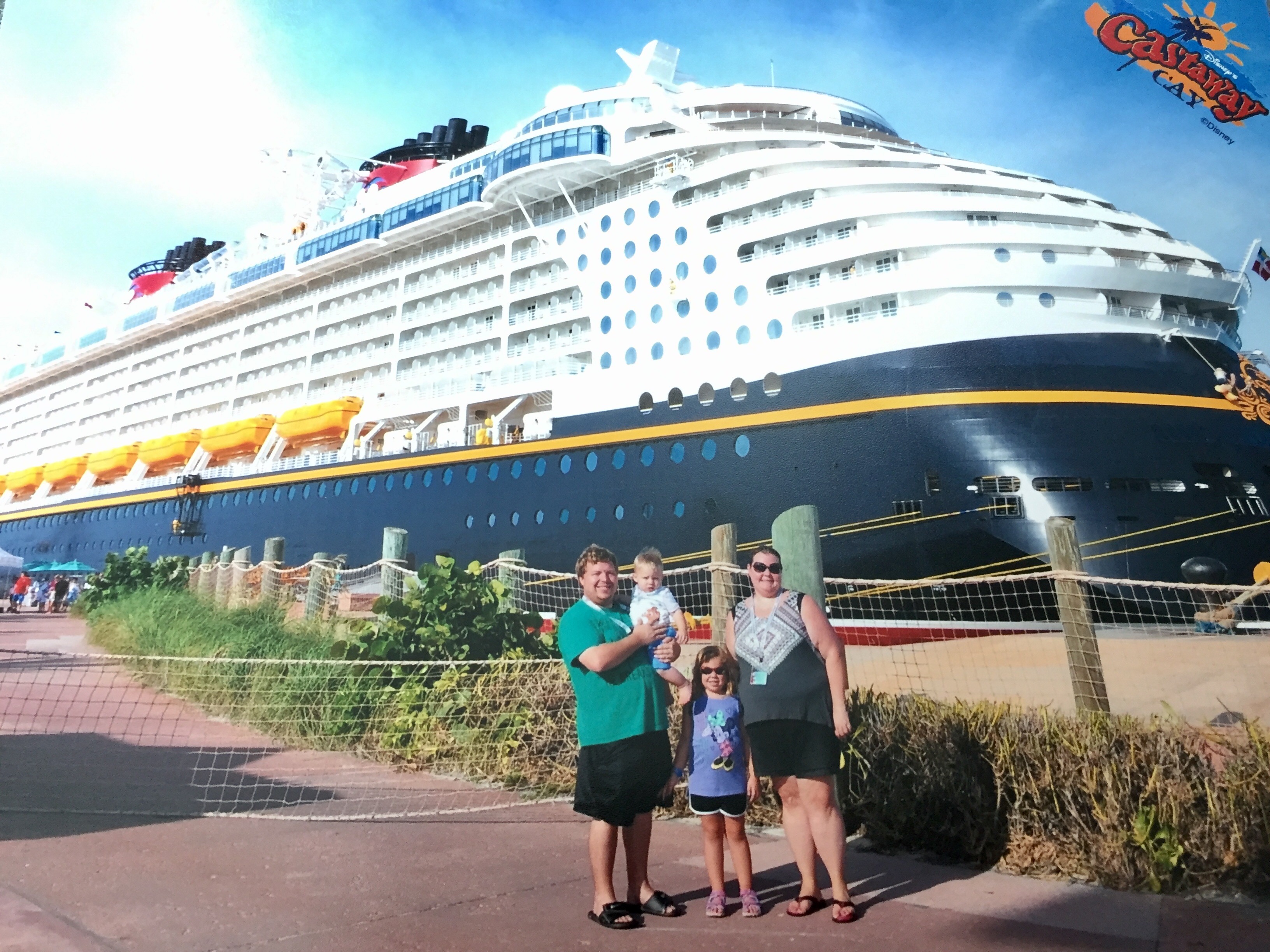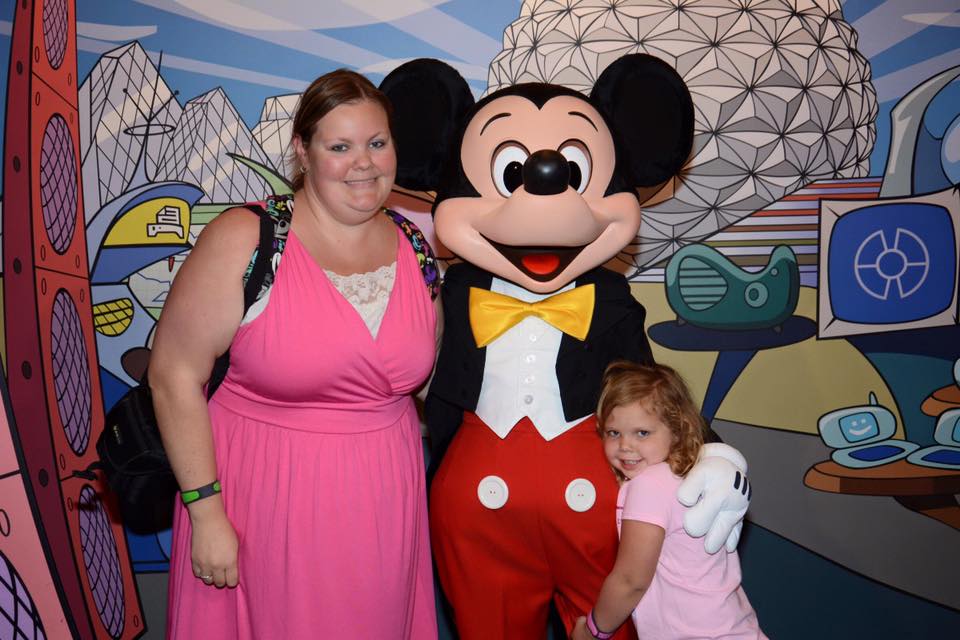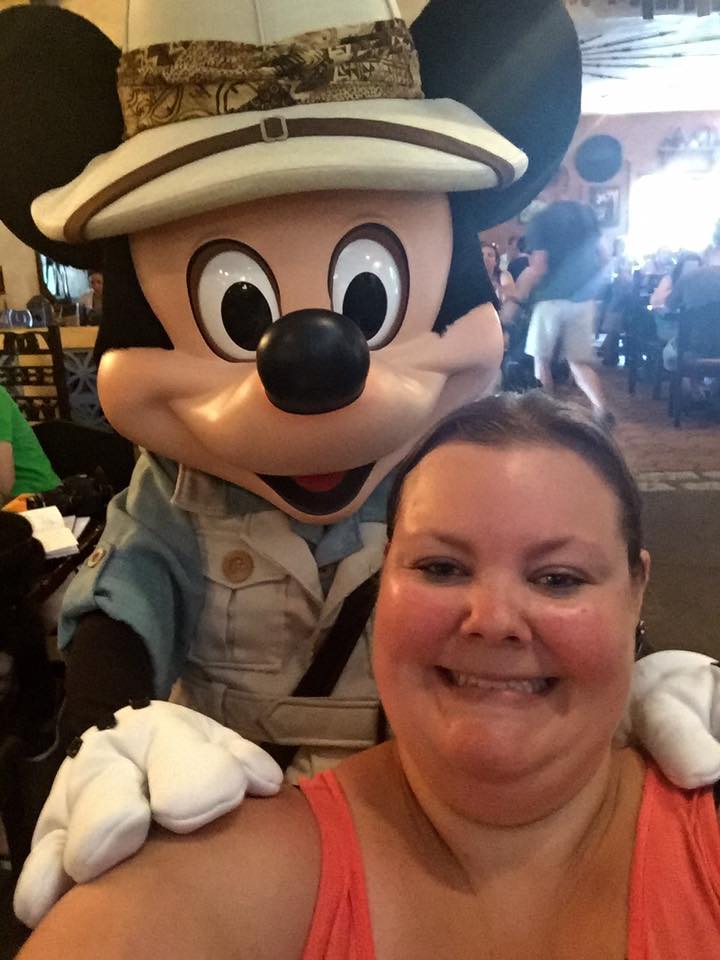 GUESTIMONIALS
Ashley A. (Wisconsin)
We finally made it to Disney! Cristie M. Was great to work with and made all of our rescheduling easy (numerous times thanks to Covid) and was there every step of the way with suggestions or ideas. We can't wait to go back again!
Gladys F. (Texas)
Cristie M. was such an AMAZING agent!! I came to her not knowing a thing about planning a Disney trip needless to say where to start but she literally helped every step of the way. I love how she was patient in answering concerns but most of all how she made sure we had the ultimate experience as 1st timers at Disney! My girls had a fun and memorable experience that will last a lifetime! I will definitely be recommending her! Thanks Cristie!!
Carolyn W. (Michigan)
We Booked with Murphy in the Mouse and it was by far our best Disney trip yet. I have already recommended Cristie to several people, I'm excited to see her agency grow!
Nick (Colorado)
Our MV agent made our vacation planning simple. Her (Cristie M.) recommendations were spot on. This family vacation definitely made some memorable moments for us! Thank you!
Stephanie D. (Texas)
Melissa S. (Wisconsin)
My agent (Cristie) allowed me to do all of the items on our wishlist without having to be bogged down with the planning details! She (Cristie M) gave us detailed information about each experience so we could pick our favorites before we even left and simply enjoy our vacation once we arrived.
Claire H. (Wisconsin)
Cristie Murphy was absolutely the best agent ever! She was so thorough and thoughtful about our vacation. Her input and ideas were spot-on! This was my first experience going to Disney as an adult, and Cristie helped me navigate this new experience with ease. There was literally no travel-stress! We will definitely be using Cristie again to help us plan another trip!
Judy M. (Michigan)
Cristie Murphy was super organized and always available to answer questions while planning our trip to Disney World. She made it easy to enjoy our vacation since she had it all set up. Definitely will use her expertise and services again.
Jackie W. (Wisconsin)
I will definitely use Magical Vacations for all of my future Disney vacations! They made it very easy to plan and we're willing to answer all of my questions! You provide a great service! (Cristie M.)
Jim C. (Wisconsin)
Cristie gets a 5 of 5. The trip to Disney World was fun and our time well spent. I tried to look at things on the web but Cristie could get information on things that are not on the web sites. She helped scheduled each day and did the work to get things setup. We just gave her the input/wants, she replied with options, we selected what we wanted and she implemented things. She gave us advice on many thing that I would not have thought of until we were there, saving us stress when we arrived. Cristie did an excellent job and I would have her set things up again when we go in the future. Best part is the cost is no more than if I did the work ($0.00) Thanks, Cristie
Sheena D. (Wisconsin)
I would 100% recommend Cristie for planning a Disney Vacation! It was our first family vacation and we had an amazing time. She made it so easy for me to plan. She did most of the work and when needed I provided my input on our preferences. She was even available during the trip when I had questions. I am already starting to think of when we will visit again with her help. Cristie M did an amazing job. I am beyond impressed!
Denise W. (Alberta, Canada)
Cristie was amazing in helping me plan our first Family Vacation to Disneyland. She was patient and always answered my questions with knowledge. She made it a priority to make sure all the details of our trip were taken care. She even took the time to research for us how to meet Sulley (Monsters Inc). It was my daughter's dream to meet and hug him and Cristie made sure we were equipped with as many details as possible to make it happen! She was the first person I texted when we made it happen! She had great tips and even answered questions about other things to do in Anaheim/LA.
Lisa D. (Wisconsin)
Loved our trip. Loved that I didn't have to stress about booking things right especially since I've never been there. Our agent was wonderful and gave us lots of tips and tricks that we definitely used. (Cristie M)
Annie C. (New Hampshire)
Hi Cristie, I just want to say, "Thank you!!!!" again, for all that you did for My family and I! We will never forget our trip to Disney and I know that I could never have pulled it all together the way you did for us! You know how stressed I was when I first contacted you! You are beyond wonderful, you were to work with, our trip was perfect and you were very responsive to any questions I had. Not sure if I mentioned that to you! There was never a time that I felt like a question or answer I had would go without you being there to tell me or answer it. It was beyond and your ambition made it the extra mile. You don't just do it cause it's your job you go above and beyond out of a wonderful heart of yours!! I felt like you were a friend I've known for years. I could go on and on. Thank you so much! [Cristie M.]
Grace A. (Michigan)
Cristie helped makes our first family Disney trip a breeze. I was completely lost at first, with no clue where to begin with planning. She was available round the clock to answe my million and one questions. Even after ticket processing, she was there every step of the way. I lost my animal kingdom tickets and she went above and beyond to assure we would be ok when we arrived to the park! I would highly recommend her (Crisite M.) to anyone visiting the parks!!!