SELENA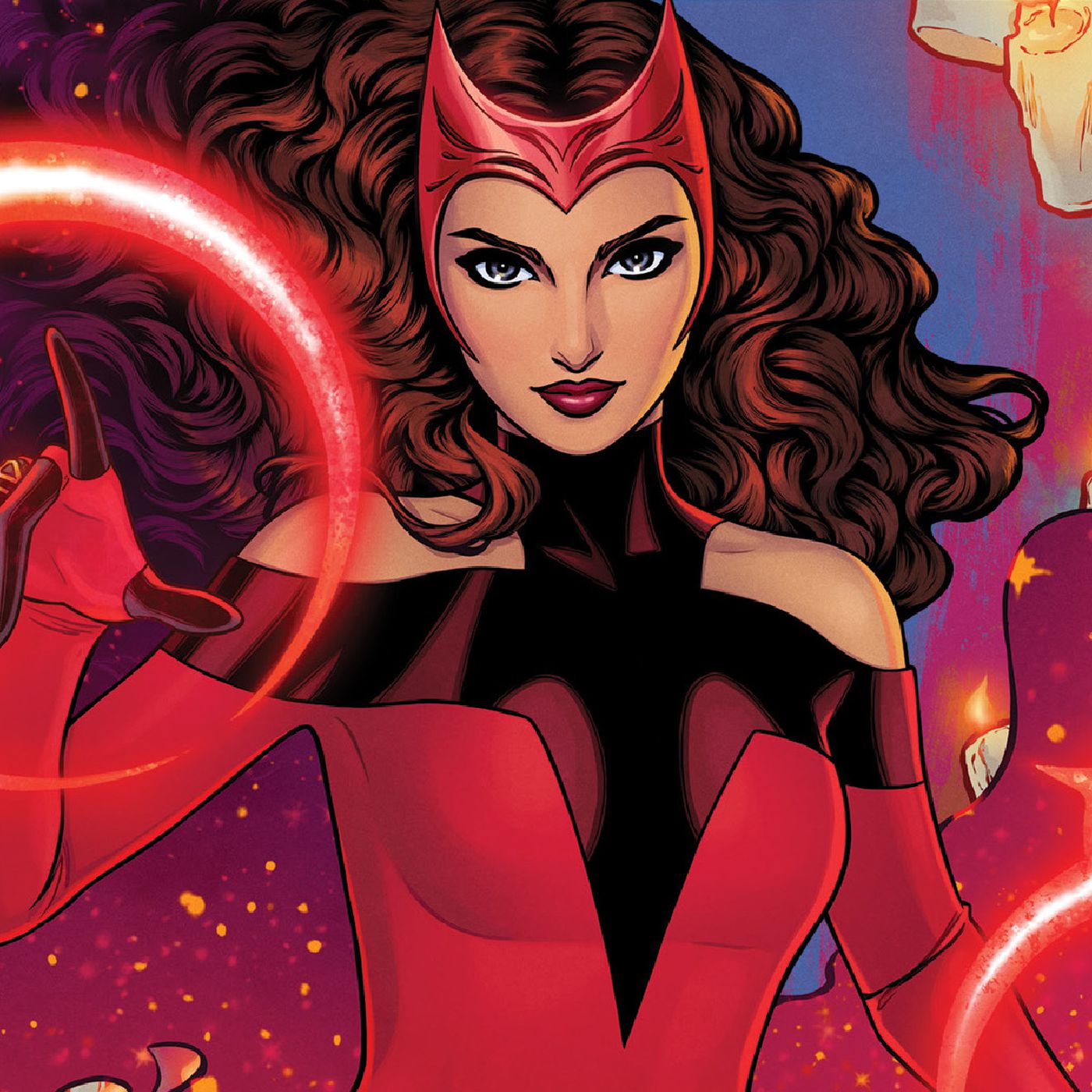 HI! I'm Selena and welcome to my Magical Vacations adventure!! I grew up listening to Disney music and watching Disney movies. It wasn't until I was an adult, and living in Orlando that I was able to experience Walt Disney World(WDW). My future husband and I had a day to explore Epcot and I absolutely fell in love with it! Our day was spent just enjoying all that World Showcase had to offer – we didn't even ride a ride!-just immersed ourselves in the Disney Magic. I love returning to Epcot at different times of the year to enjoy the festivals and all the new items they keep bringing to the park! I'm happy to share my experiences!
Since my first visit to WDW I've moved and had a family. As soon as we were able to, we took our daughters on their first visit. The youngest was 2 and the oldest was 8. Since then, my family and I have been to Walt Disney World, Universal Orlando, Disneyland, and Universal Studios. We've traveled and experienced the theme parks through all ages from toddler to teen and everything in between! My husband and I had a trip on our own to Universal Orlando and absolutely enjoyed being adult kids again(we both love the thrill rides)!! We look forward to these trips each time and the family is always asking when we get to go back again…usually on our way home!
As a seasoned traveler with 3 kids plus 1 big kid (aka, my husband) I can help make the vacation planning part easier and more fun!!! I've traveled with all ages of kids, extended family, and friends. I have extensive knowledge from staying at nearly all the properties at Universal Orlando and several at WDW. I'm also certified as a First Mate for Virgin Voyages which is an adult-only cruise line full of fantastic experiences, amazing food, and relaxation! Let me help you on your next adventure at Disney, Universal, on a Virgin Voyage, a Disney cruise, or any of the other Disney experiences….there are so many!
My services are provided to you at no additional cost! Drop me an email and let's create a Magical Vacation for you!
FB: Magical Journeys by Selena
Linktr.ee: https://linktr.ee/magicaljourneysbyselena