Mary & Emily
Hello! We're Mary and Emily, a mother-daughter team who love all things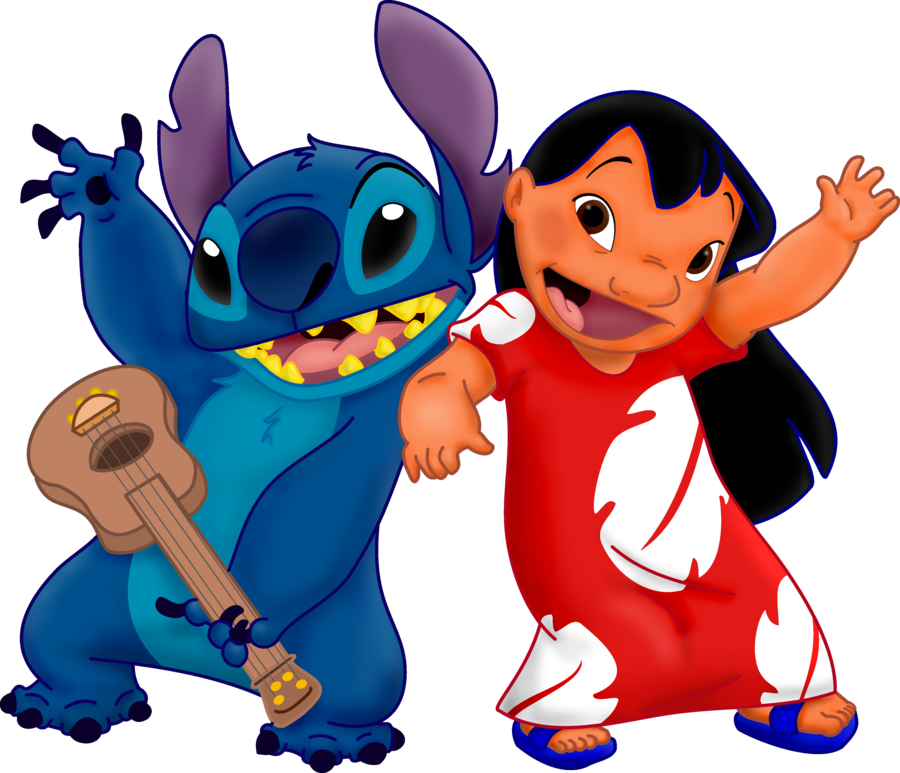 Disney and have been to Disney World together 20+ times! We love Disney and always look forward to walking down Main Street and seeing Cinderella's Castle. It's the ultimate feeling of being "home"!
After years of planning our trips together, we decided it was time to help other families plan their dream vacations and experience the magic of Disney. Whether you have a family of thrill-seekers who live for roller coasters, foodies who can't wait to try international cuisines, or you love to sit back, relax, and watch a show, we make your vacation wishes come true! We can even get you sailing the seas on Disney Cruise Line or immersed in the movies at Universal.
We specialize in creating exciting Disney experiences, no matter if it's your first trip or your 100th. Our travel planning services are 100% complimentary – the only thing you'll have to do is the packing! We hope that you'll select us to help you create a unique, fun, and exciting trip for you!
Mary & Emily's Facebook:
https://www.facebook.com/profile.php?id=100087414229984
CLICK ON THE FOLLOWING TO: