Katie H.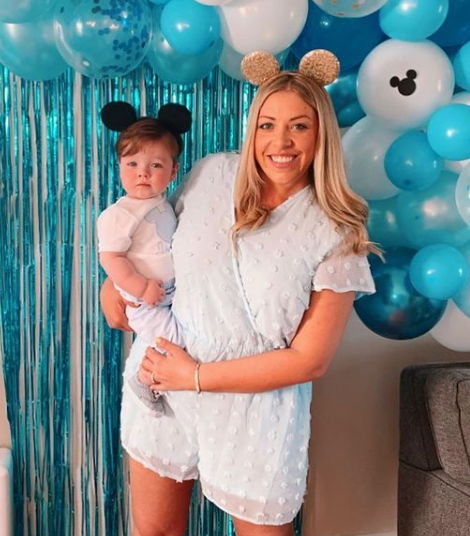 My grandmother always said "memories are better after you make them", so let's make some memories together!
I am third generation Disney fanatic some of my fondest childhood memories are annual trips with my family always staying at Disney's Polynesian Resort, I even remember what the original monorail voice sounds like! My husband and I took a leap of faith 8 years ago after a few months of dating when we bought into the Disney Vacation Club. We knew we had to include Disney on our Honeymoon and we both took our very first cruise on Disney's Dream to the Bahamas. Since then, we travel to Walt Disney World a few times a year (my son is only 1 and has already gone 3 times!)
Disney parks and resorts knowledge has become my passion and hobby. I would love to share my tips on "adulting" in Disney (how it is not just for kids) and if you need tips on traveling with an infant I got you covered there too! I cannot wait to help you with all the magical details of your trip!
CLICK HERE FOR THE FOLLOWING: