Christina B.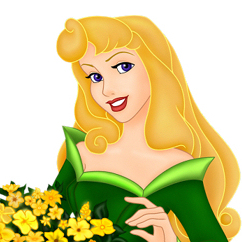 Welcome! I am so happy you're here! I look forward to getting to know you and helping you to plan your perfect vacation!
I have been a lifelong fan of Disney! The magical journey that starts the moment you decide to visit Disney, to the planning, to the moment you walk into the Disney magic, builds memories that will last a lifetime. I look forward to working with you to create lasting memories of your own.
I currently live about twenty minutes from Disneyland in southern California, where I have been an annual pass holder/Magic Key holder for over eighteen years. I enjoy visiting the Disneyland Resort a few times per month. I was a cast member for two summers working in hotel recreation. I now take my grandkids as often as I can!
Now that my daughter lives only a couple of hours from Orlando, I am also now an Annual Passholder at Disney World in Florida and love visiting the amazing parks and resorts there, as well. I am beginning to explore the wonder of cruising with Disney Cruise Line (follow my social media pages to see some of the magic you, too, can find at the Disney parks, resorts, and now cruise line!).
It is my dream and vision to help others find the joy of visiting the resorts and creating memories with family and friends that last a lifetime! Please contact me with to begin your own magical journey!