Nikki Foster
"To all who come to this happy place, welcome." -Walt Disney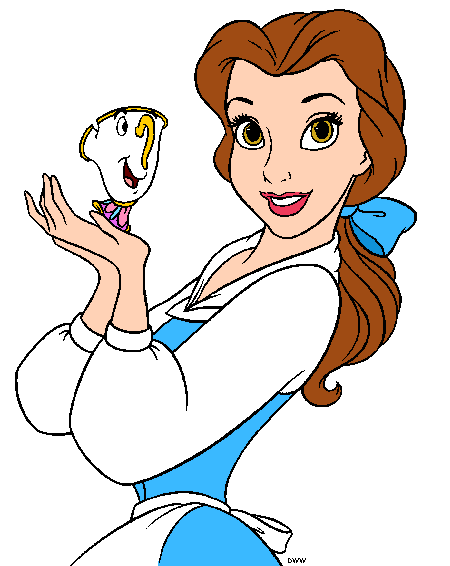 Disney has always had a special place in my life. Some of my most favorite childhood memories were centered around Disney. Everything about Disney is so incredibly magical! Going to Disneyland as a child was amazing, but it is also magical to see Disney through your child's eyes.
Being from California, I always loved going to Disneyland; it wasn't until 2016 that I went to Disney World for the first time. Since then, I can't even count how many times we've been, and yet each time is even more magical than before.
During our vacations, every night when we got back to our resort, I would post pictures and videos from the day onto my social media accounts, and because of this, people started asking for help with planning their trips! I quickly became known as the one to go-to for all things Disney. Through this, I have discovered that my passion is planning vacations! These are such special moments for families and I would be absolutely honored to customize a vacation that is perfect for you and your family. Whether it's a vacation to Disneyland, Disney World, Adventures by Disney, Disney Cruise Line, or even Disney's Aulani Resort in Hawaii, I can help you plan the most magical memories! Being married and with 4 young children, I know how stressful vacations can be! Sometimes getting the children into the car is a chore by itself. Allow me to help alleviate the stress of planning a vacation. I know all of the ins and outs when it comes to Disney and how to get the most bang for your buck! My services and knowledge are completely free and certain vacation packages qualify to receive our signature Minnie Box!
I hope you are ready for a magical adventure full of memories!
CLICK ON THE FOLLOWING TO: