Julie B.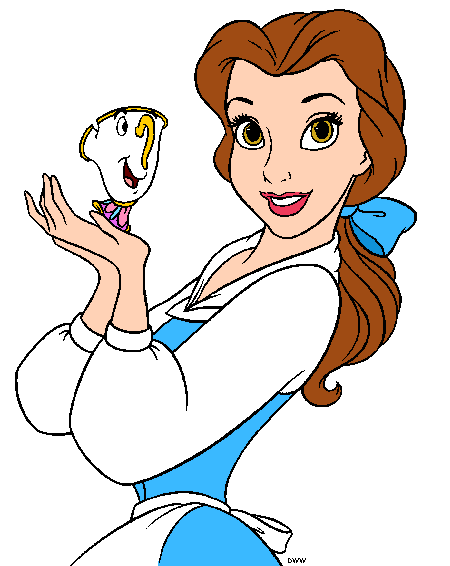 Hiya pals! I'm so glad you're here and I can't wait to see where your next magical adventure takes you!

My love for Disney started at a young age. I remember growing up watching Mary Poppins, Beauty and The Beast and my favorite Peter Pan on VHS over and over again. When I was 8, my family and I took our first family vacation to Walt Disney World and we have been so lucky to have been able to return multiple times since then.

As my Disney knowledge expanded, I took over the planning for our magical family adventures. Soon enough family and friends started looking to me for advice on their trips. I became the "go-to Disney girl" for everyone I knew! After meeting my husband, who turned out to be just as big of a Disney lover as I was, my passion and love for Disney became even more magical! We try to go at least once a year and have been lucky enough to visit Disneyland twice together. Our favorite Disney adventure together was our two-week-long, coast to coast, Disneyland AND Disney World honeymoon. We've also had the opportunity to stay at so many resorts and experience Disney in many ways. Our goal is to be able to say we've stayed at every Walt Disney World and Disneyland Resort hotel. So far -- we're a little over halfway there! Our next goals are to become Disney Vacation Club members and our dream trip to Tokyo Disney!

Since my very first night in the parks at EPCOT, Disney has felt like home. It is my place of joy, calm, hope, magic, and most of all, dreams. I am a dreamer at heart and I love to share that with others. When I found Magical Vacations, LLC I knew this was meant to be. I'm so excited to be a part of this great team and to help plan your next Disney vacation!
CLICK HERE FOR THE FOLLOWING:
SOCIAL MEDIA:
Instagram: justmagicallyjulie
Twitter: justmagicallyj