Jennifer B.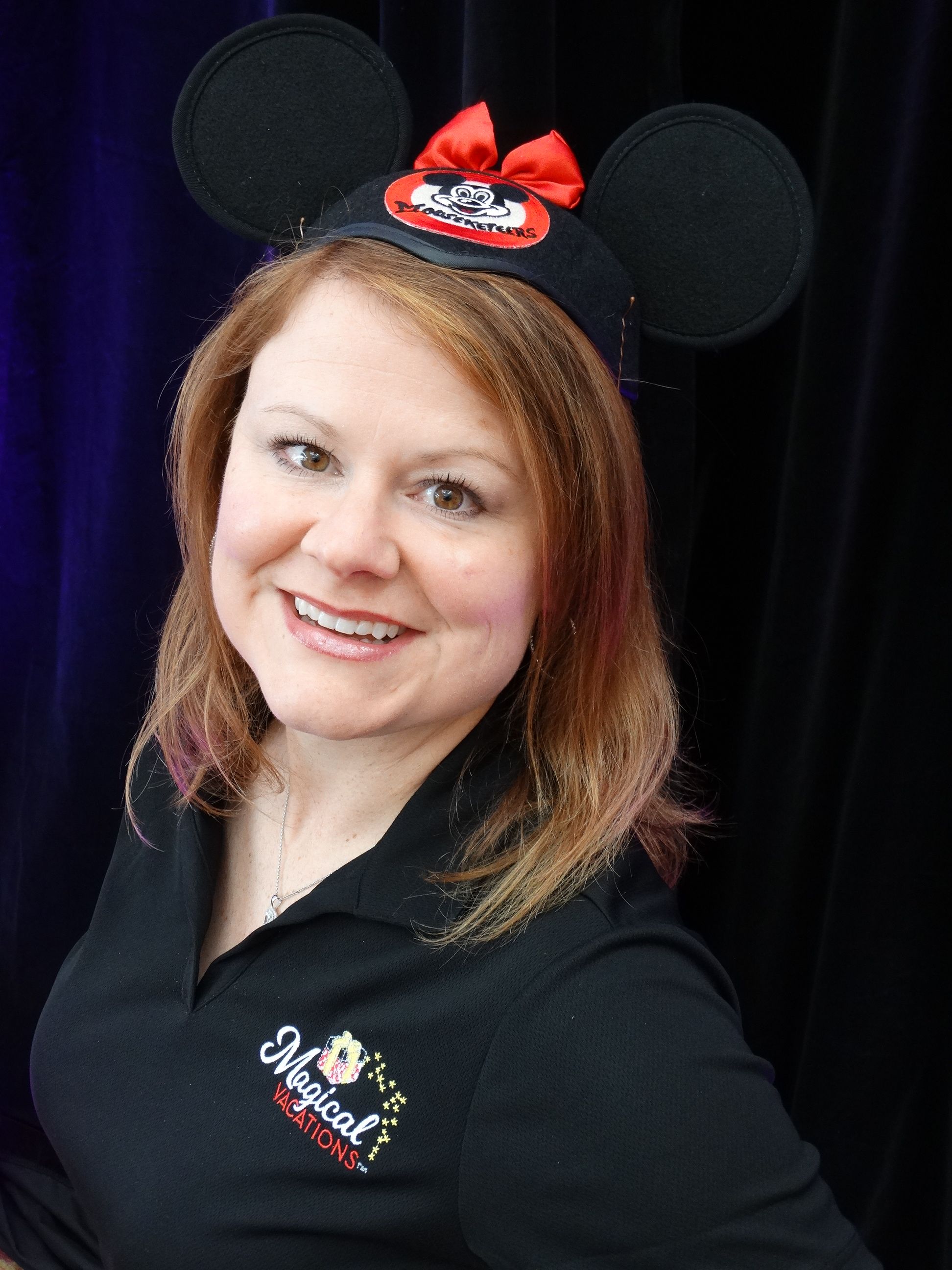 "Welcome Home!" What wonderful words to hear! That is what you hear when you enter a Disney Resort and they mean it. We look forward to hearing that phrase each time my family and I visit!
I cannot remember a time when Disney was not a part of my life. My first trip to Walt Disney World, I was an infant and I have been traveling 2-3 times every year after that. As a child, I had the same wide-eyed awe and excitement that all children do when they see Mickey or Cinderella Castle for the first time. As I grew, I experienced Disney in new ways: as a teen, as an adult without children, and now I have children of my own to share in the magic. At every age, Disney always had something for me and each experience was unique. Taking my husband and my own children for the first time is where the magic really happened for me. Seeing your children experience the wonder of Disney has been a very emotional experience. We have returned several times as a family and we truly create memories that will last a lifetime!
My goal as an agent is to do all the hard work so that you can have those wonderful experiences with your family and can enjoy your trip without stress! I plan trips to maximize your time and resources so that you can have the most magical trip, and you can leave calling me to plan your next one! Disney has opportunities to travel anywhere you want to go! Orlando and Anaheim are just the beginning as Disney can take you all over the world with the same attention to detail and customer service that only Disney can offer. Make sure to ask me if you want an amazing stress free trip anywhere in the world!
CLICK HERE FOR THE FOLLOWING:
GUESTIMONIALS:
Jessica M. (Maryland)
Our first Disney vacation was truly magical! Every aspect of the trip was PERFECT thanks to Jennifer! We have already recommended Magical Vacations to friends and family!