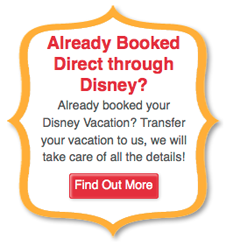 Would you like to document your vacation?
Visit our official partner MouseScrappers
Kingdom Cuisine
Want a great way to stay in touch with all things delicious at Walt Disney World? Follow this food blog from Kingdom Cuisine!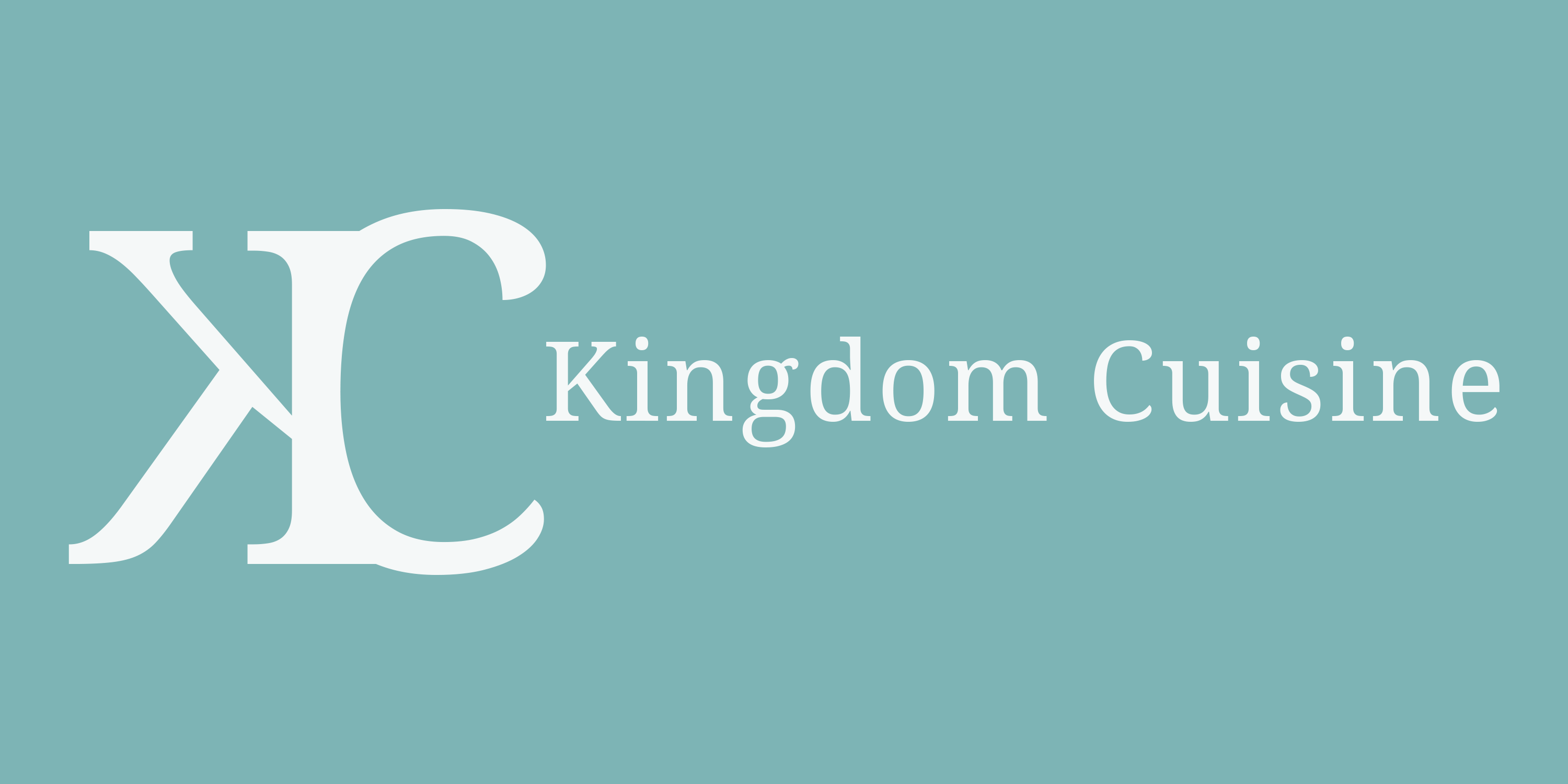 As announced in:
Disney Travel Conversation Series
Hilton Garden Inn, Springfield Missouri
Address: 4155 S Nature Center Way, Springfield, MO 65804
CLICK address for Google Maps
7:00- 8:00 PM
October 4th - "Unravel Disney Travel"

November 1st - "Adulting at Disney Destinations"

January 3rd - "Cruisin' with Disney around the World"